As historic as the Broadway musical title,  Mapmaker, Mapmaker, Make Me a Map!, the printed map is perceived by many as an historic artifact of a bygone era. With the preponderance of digital navigational systems in our cars and GPS apps on our smartphones, the role of the classic mapmaker might seem outdated or unnecessary. I assure you, it is not!
In creating my own map of Père Lachaise Cemetery, I have come to admire the cartographers whose skills are still very much in demand from the National Geographic Society whose maps of scenic trails are invaluable to hikers to major tourist attractions who rely on skilled designers to create maps that oftentimes are deemed works of art.
One such creation is the beautifully illustrated map of Bonaventure Cemetery in Savannah, Georgia designed by Michael Karpovage of Karpovage Creative, Inc. who I have had the pleasure of knowing since I visited the cemetery in 2016.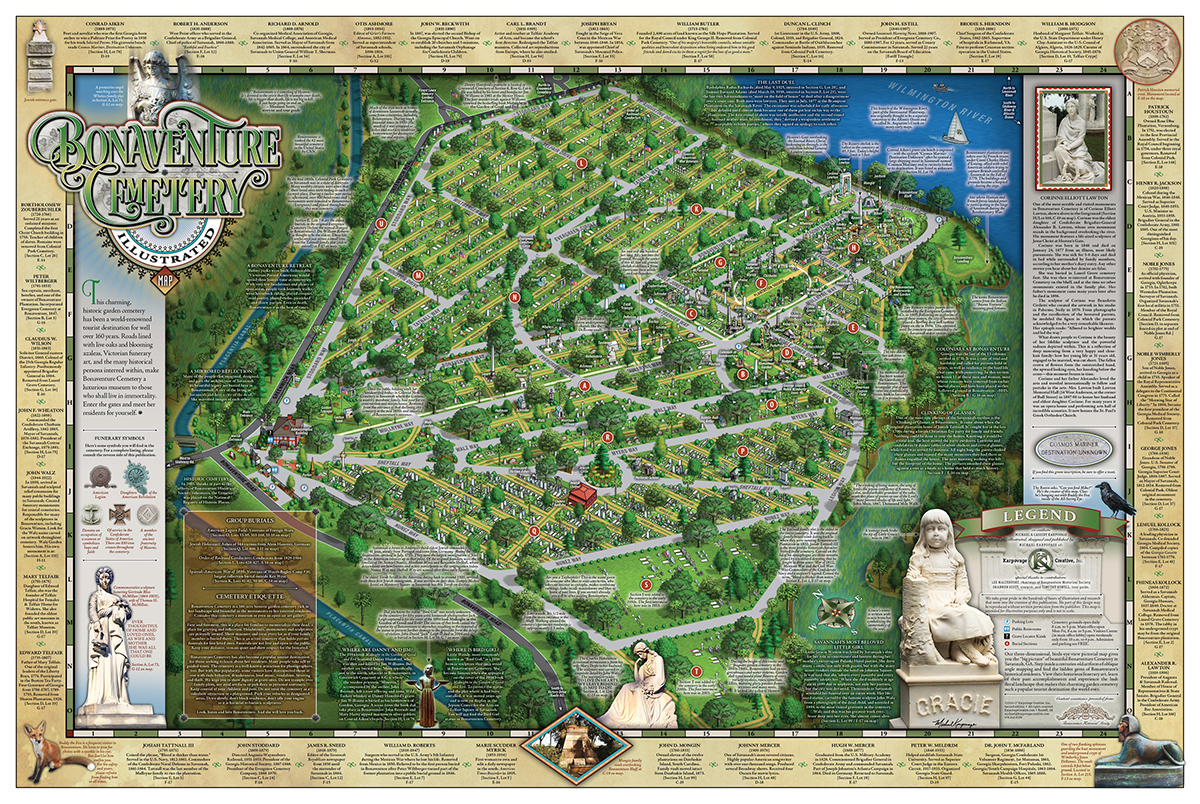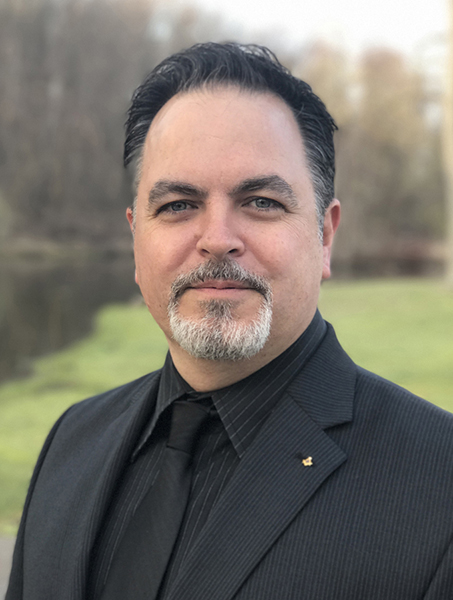 I think his product description on Amazon  says it best; Our three-dimensional, birds-eye-view pictorial map gives you the big picture of beautiful Bonaventure Cemetery in Savannah, GA. Step inside a centuries-old art form of oblique angle mapping and find the hidden gems of Bonaventure's historical residents. View their luxurious funerary art, learn of their past accomplishments and experience the lush floral landscape that makes this charming garden cemetery such a popular tourist destination the world over. Folded map size is 4×9 and opens into a stunning 18×27 poster. The reverse side tells the history of the cemetery, defines funerary art and symbols and also includes a regional map to get you from the airport and I-95 all the way to Tybee Island.
I would add that priced at a bargain $7.95, it makes a terrific gift for the traveler on your list,  a wonderful keepsake, as well as a useful guide when visiting Bonaventure Cemetery.
With Michael's permission, I am publishing excerpts from an interview he did with Decorative Maps. But first, a few images I took at Bonaventure Cemetery to whet your appetite for a visit.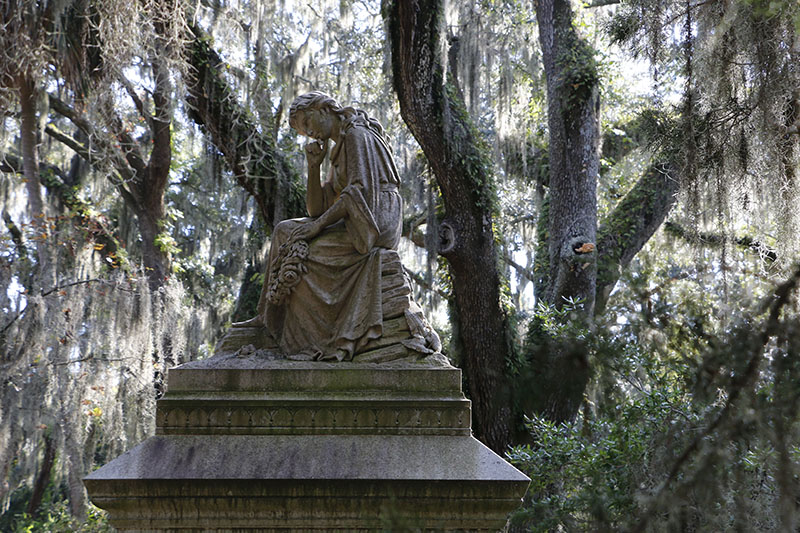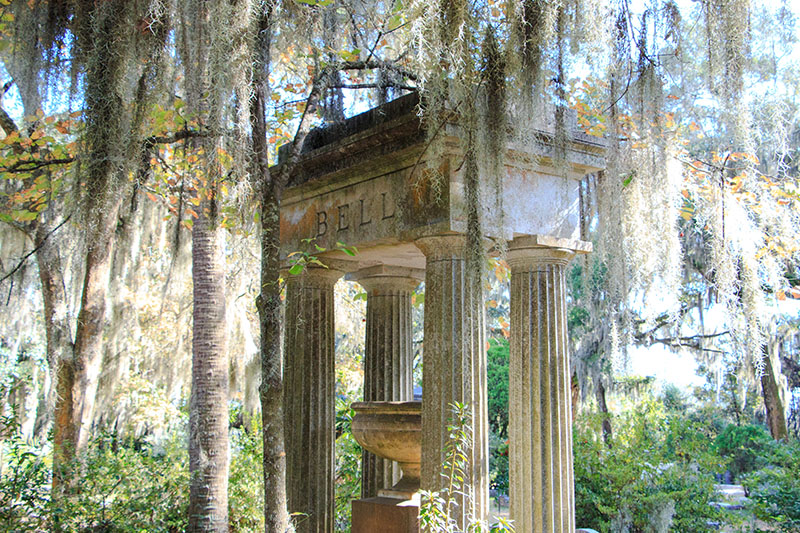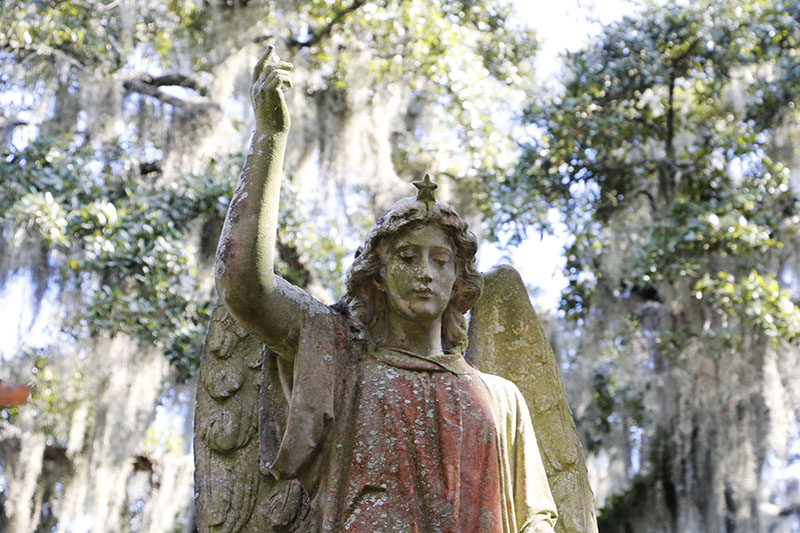 Michael Karpovage – Digital Map Designer
Have you always been interested in maps? When did you decide to pursue map making?
No, actually. I did not really have an interest in maps from the get-go. And I'm talking 2D flat maps here. Those types of maps were just a utilitarian part of life growing up. I don't remember saying to myself as a kid, as I viewed a 2D Rand McNally road map for instance, that I had a passion to create one.
What I did have a passion for was drawing and painting and creativity. I had always been interested in fine arts and illustration. Especially the birds-eye-view perspective paintings of large scenes of landscaping from say, the Hudson River Valley School of painters. Those magnificent paintings I remember vividly.
It was well into my graphic design career while working for an ad agency when I got the bug to create my first map though. But again, it wasn't a flat map, but rather creating the panoramic pictorial type map that I was most interested in. I believe it was when I was as an Art Director in western NY and I hired an illustrator to create a landscape representation of New York State from a birds-eye-view that I saw myself doing something similar. The seed was planted. But it needed to grow.
Which map makers influenced you and in what way? Do you have a favorite time period or country of map origin?
Probably late 19th century panoramic map makers as a whole had the greatest historical influence on me. This genre of mapping was wildly popular because they captured a moment in time. Parson's and Atwater's birdseye map of Boston in 1873 is a fine example. If you look at their illustration of the Boston city landscape with the intense attention to detail on buildings, the harbor, rivers, docks, tall ships, people and even the shadows cast by clouds, this birds-eye-view map tells a story, not just a way to get around the city.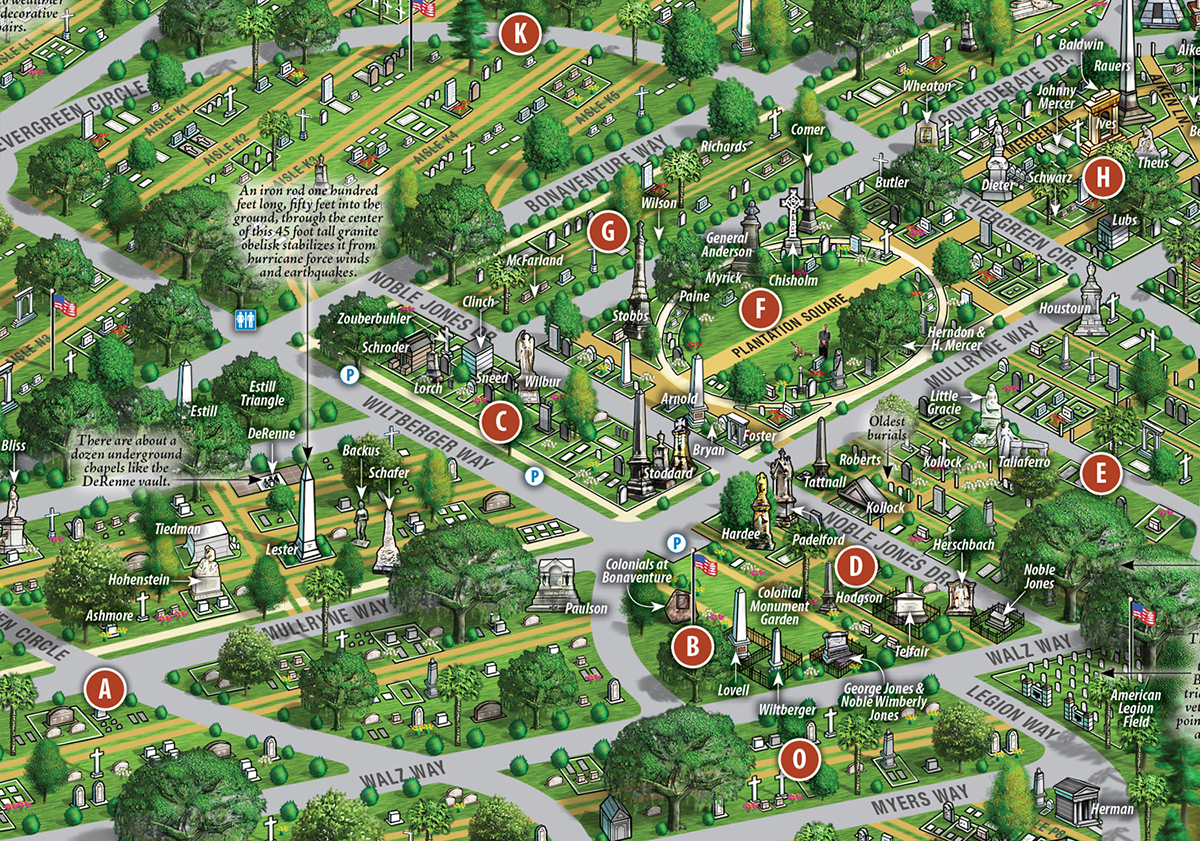 Do you have any advice for new cartographers or map designers?
Patience. Persistence. Perseverance. And I'm as impatient as they come!
But I've learned with age you must be able to handle a long-term project and be patient throughout its process in order to create a beautiful, functional map. Get it right the first time. Don't cut corners. Sure there are tips and tricks in the production process, but if you get lazy people will notice.
Listen to your gut or that nagging voice in your head when something doesn't feel right with the design. Seek out resources. Add detail. We have a virtual encyclopedia at our fingertips. Educate yourself on the industry. Ask questions. Seek constructive criticism to better your work. Learn to speak the language of our industry and to communicate your ideas and directions.
And most importantly mesh your passionate interests into pursuing something you create on your very own to sell to the general public. Having people purchase a map that you've created and hearing how much they loved using it is the greatest satisfaction of all.
Please read the full interview which includes numerous illustrations of Michael's extraordinary maps:  Decorative Maps.com
The Bonaventure Cemetery Illustrated Map is available at KarpovageCreative.com or on Amazon.
Be sure to check out Michael Karpovage's other maps of Savannah and Charleston.