Jeanne Hébuterne (April 6, 1898 –January 25,1920) was a French artist, best known as the frequent subject and common-law wife of the artist Amedeo "Modi" Modigliani. Sadly, she took her own life on this day.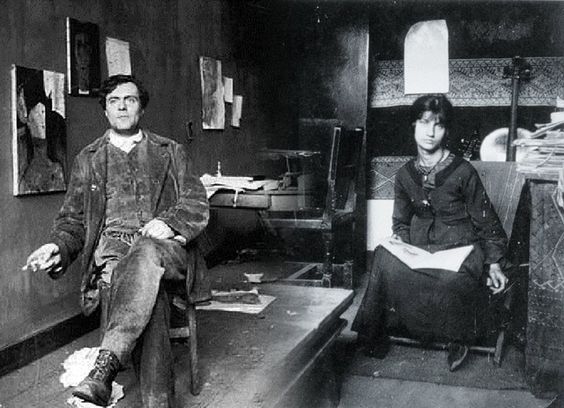 Hébuterne's family had brought their daughter to their home after hearing that Modigliani had died, but the distraught Jeanne threw herself out of the fifth-floor apartment window, killing herself and her unborn child.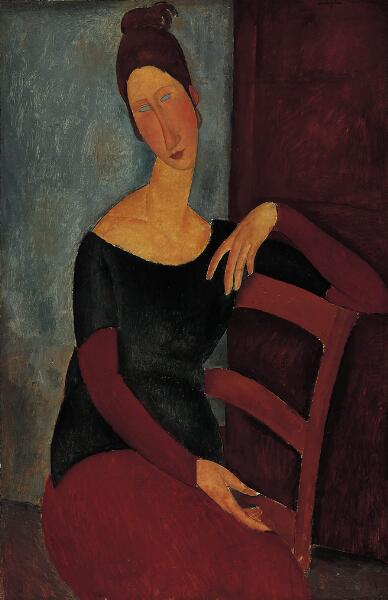 Her family, who blamed her demise on Modigliani interred her in the Cimetière de Bagneux. Nearly a decade later, the family finally relented and allowed her remains to be transferred to Père Lachaise Cemetery to rest beside Modigliani. Her epitaph reads: "Devoted companion to the extreme sacrifice"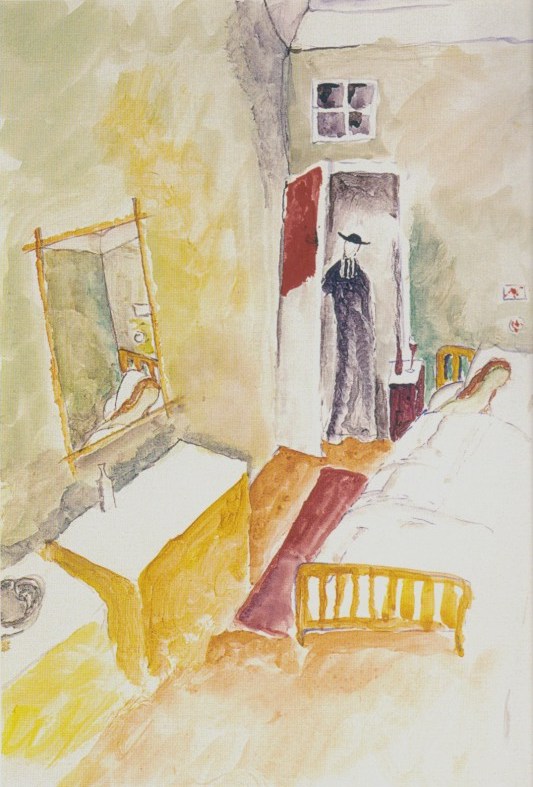 The low, granite tomb is located in the 96th Division of the cemetery. It is difficult to find, but use Edith Piaf's grave as a landmark. The Hébuterne/Modigliani tomb is diagonally across the cobblestone Avenue Transversale 3 from Piaf and just on the other side of a low, bushy shrub.