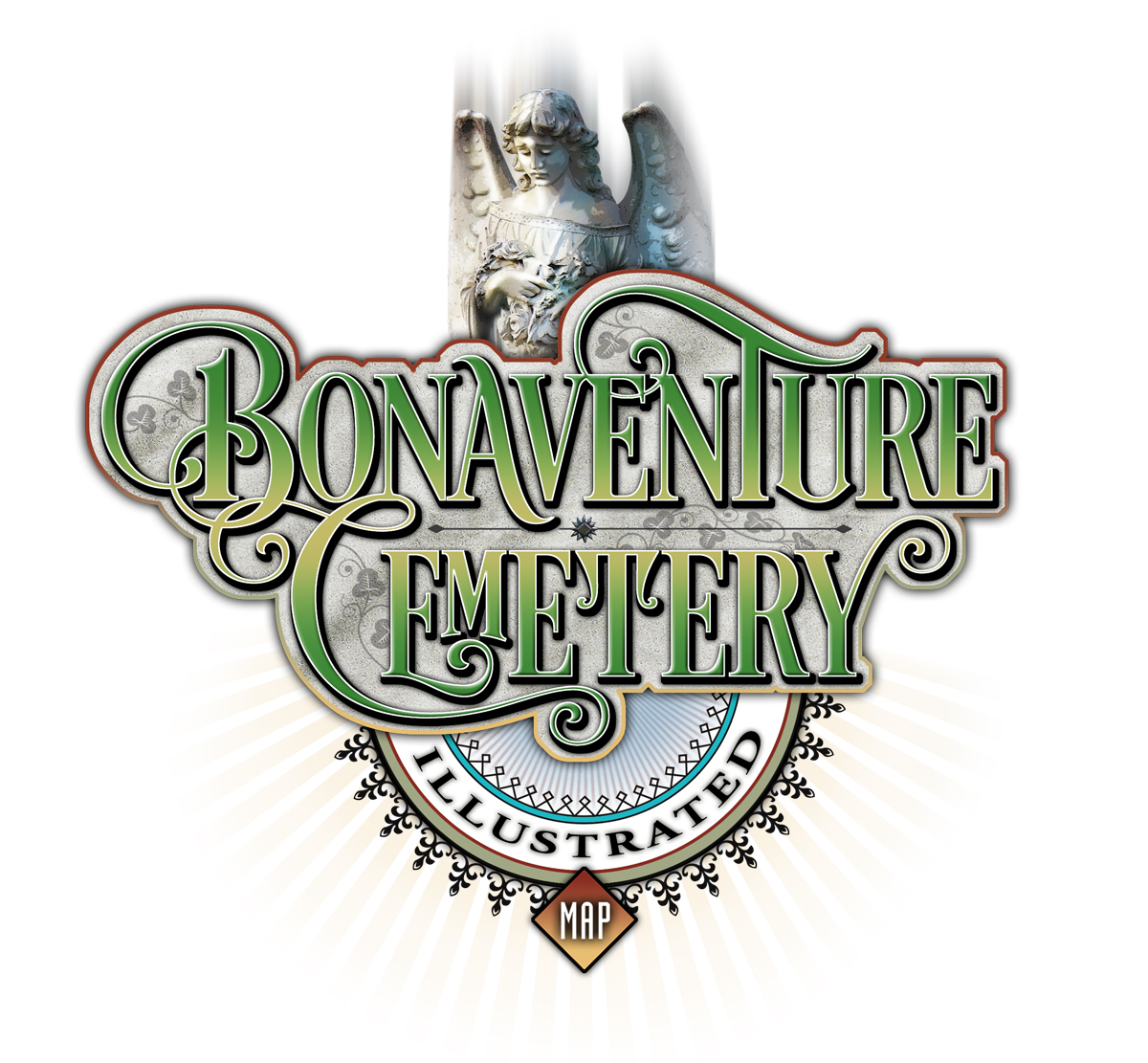 As historic as the Broadway musical title,  Mapmaker, Mapmaker, Make Me a Map!, the printed map is perceived by many as an historic artifact of a bygone era. With the preponderance of digital navigational systems in our cars and GPS apps on our smartphones, the role of the classic mapmaker might seem outdated or unnecessary. I assure you, it is not!
In creating my own map of Père Lachaise Cemetery, I have come to admire the cartographers whose skills are still very much in demand from the National Geographic Society whose maps of scenic trails are invaluable to hikers to major tourist attractions who rely on skilled designers to create maps that oftentimes are deemed works of art.
One such creation is the beautifully illustrated map of Bonaventure Cemetery in Savannah, Georgia designed by Michael Karpovage of Karpovage Creative, Inc. who I have had the pleasure of knowing since I visited the cemetery in 2016.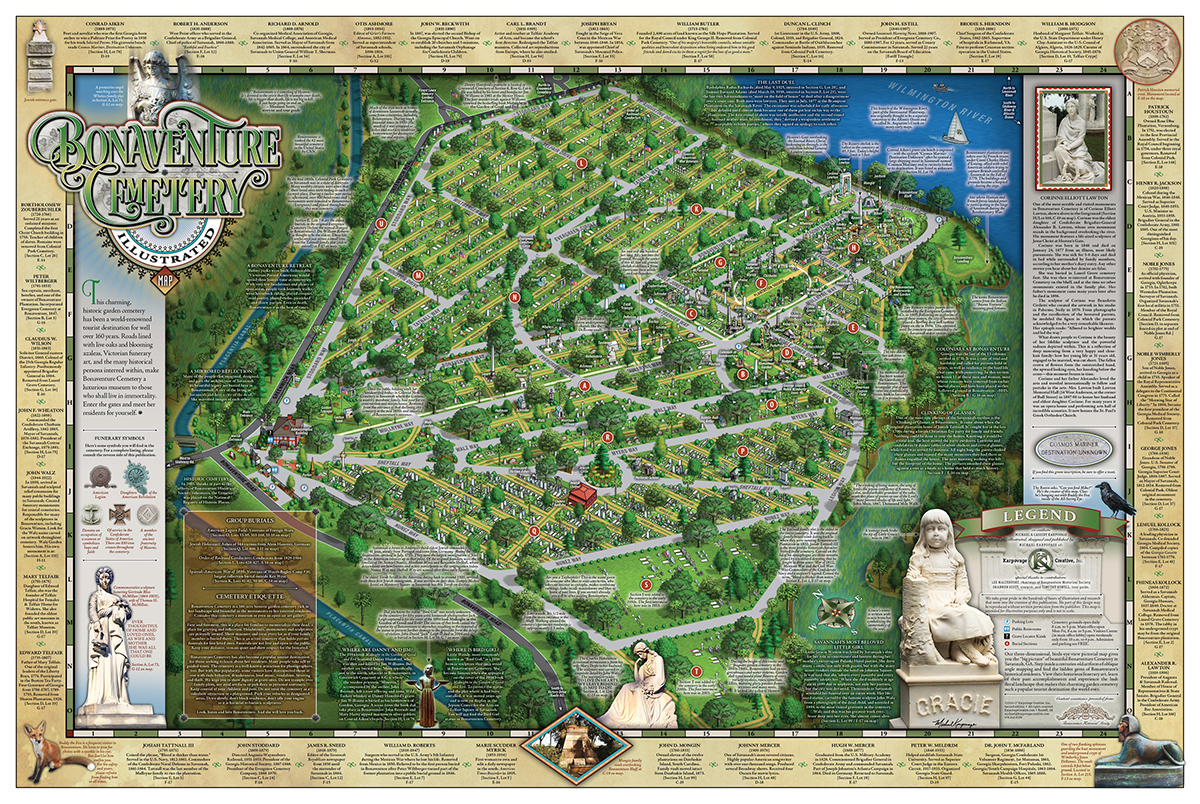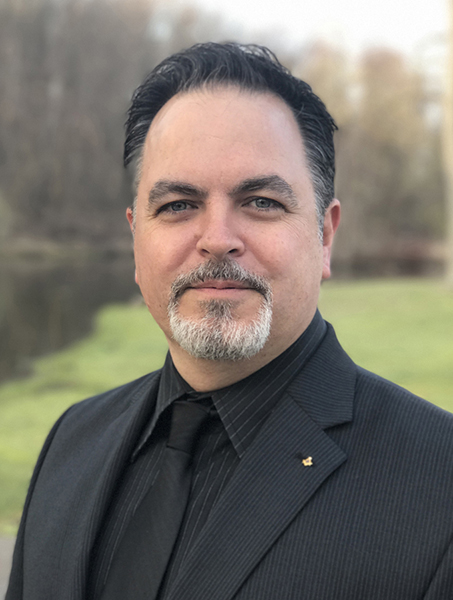 I think his product description on Amazon  says it best; Our three-dimensional, birds-eye-view pictorial map gives you the big picture of beautiful Bonaventure Cemetery in Savannah, GA. Step inside a centuries-old art form of oblique angle mapping and find the hidden gems of Bonaventure's historical residents. View their luxurious funerary art, learn of their past accomplishments and experience the lush floral landscape that makes this charming garden cemetery such a popular tourist destination the world over. Folded map size is 4×9 and opens into a stunning 18×27 poster. The reverse side tells the history of the cemetery, defines funerary art and symbols and also includes a regional map to get you from the airport and I-95 all the way to Tybee Island.
I would add that priced at a bargain $7.95, it makes a terrific gift for the traveler on your list,  a wonderful keepsake, as well as a useful guide when visiting Bonaventure Cemetery.