Legendary filmmaker Georges Méliès (December 8, 1861–January 21, 1938) said shortly before he passed away on this day, and after he had drawn a champagne bottle with the cork popped and bubbling over and shown it to his friends: "Laugh, my friends. Laugh with me, laugh for me, because I dream your dreams."

Méliès created many film firsts, including double exposures, the first split screen with performers acting opposite themselves, and the first dissolve. He produced over 500 films and was presented the Legion of Honor from the French government.
Martin Scorsese paid tribute to Méliès in his award-winning 2011 film Hugo, starring Ben Kingsley as the remarkable magician and illusionist who became one of cinema's earliest and most innovative directors.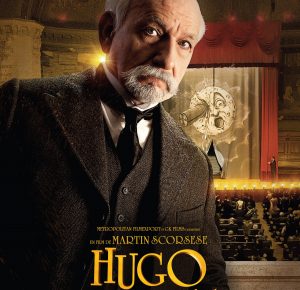 His tomb is located in Division 64 of Père Lachaise and is marked clearly on Tour Two of the cemetery map available on the Map page of the website.